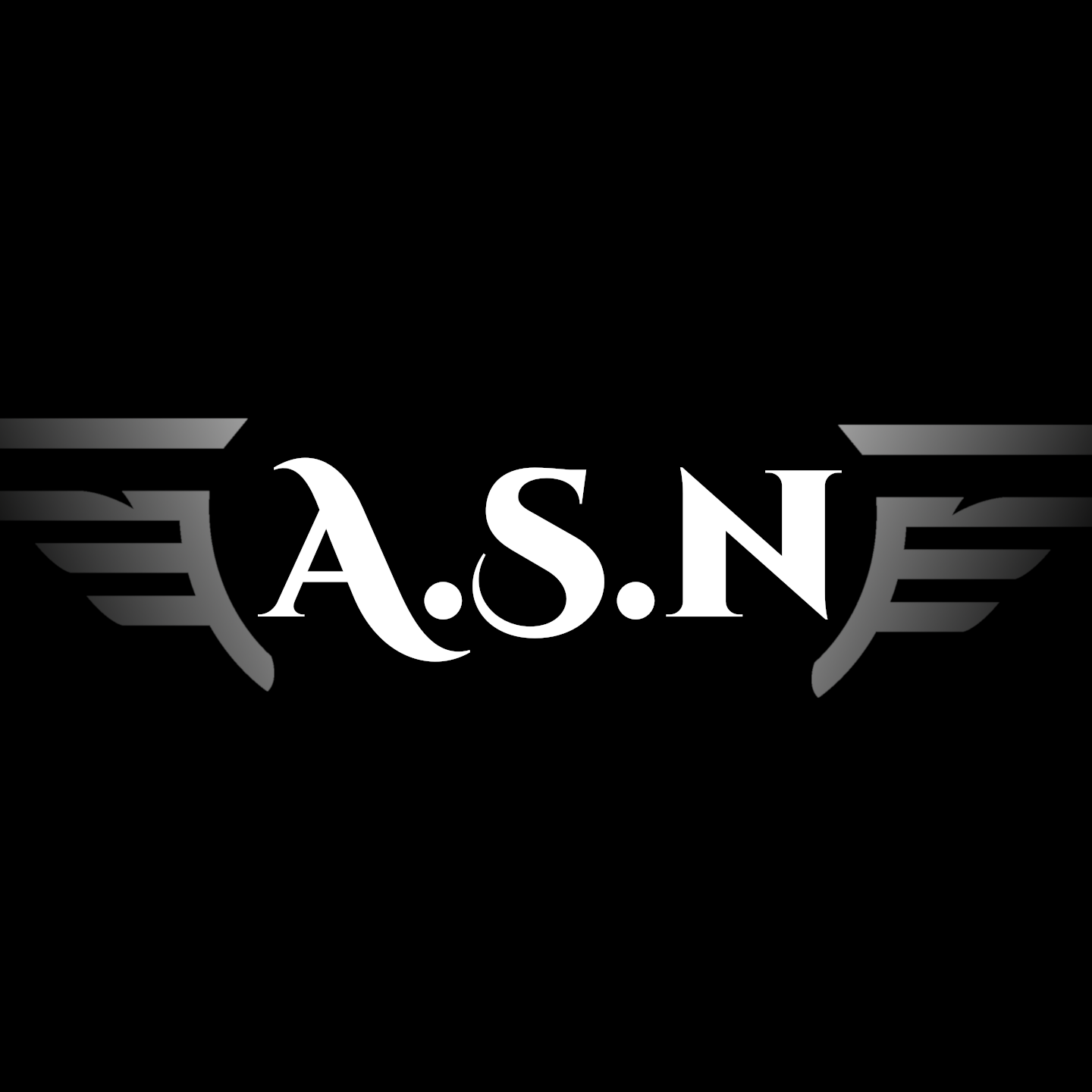 Web Novel Site : https://www.royalroad.com/fiction/21216/grand-design
If You enjoyed consider leaving a Tip : https://www.paypal.me/agrosquerril 
or My Patreon : https://www.patreon.com/agrosquerrils 
Greetings Ladies and Mentlegents and welcome to my channel where I like to make LEGAL Audiobooks of various types from web novels and short stories. If you are new to the channel or this Audiobook series then click on the information tab or check out the comments for the entire playlist to help get you up to current faster.
This series is taken from the website Royal Road with the below Synopsis :
Humanity once ruled space, building an empire that stretched across hundreds of stars.  Now Earth is a cold cinder in the void, its colonies and ships annihilated in an instant.  For five thousand years the surviving races have huddled in the dying light of those few stations which avoided total destruction, eking out their existence in the shadow of the long-dead humans who built their homes.  When a piece of that lost legacy resurfaces, the few who still remember humanity have one last opportunity to find the truth and avenge the fallen.
As Always i hope you enjoy and can find some content on my channel you like. Feel free to recommend a series or a story and i will have a look into it.
Youtube : www.youtube.com/c/agrosquerrils 
Email : Agrosquerrils@gmail.com 
Twitter : https://twitter.com/agrosquerrils 
Streamlabs : https://streamlabs.com/agrosquerrils 
Discord : https://discord.gg/XeMwEqX 
All Donation are welcome and much appreciated.
Thumbnail Background taken from https://wallpapersafari.comr
Thank you all for listening and your support.
#narration #webnovel #reddit-hfy #hfy #reddit #scifi #sci-fi #shortstories #mini-webseries